NAO - Behind the Scenes Featurette
CREDITS

---
Director / Editor/ Vol Cap Producer: Andrew Gant

Client: Microsoft
Agency: Listen
Artist: NAO
Song: Orbit

Listen Team
Senior Account Director: Eva Tidlund Dirkse
Creative Director: Leah Taylor Dunbar
Creative Director: Tim Clark
Campaign Lead: James Limon
Executive Producer: Sarah Berkowitz
Creative Technologist: Mike Romeo

MTN GODS Team
Design Director: Philip Sierzega
Technical Director: Charlie Whitney
Executive Producer: Jennifer Vance
Producers: Jessica Ferrer, Sue Yee Hubbard
Lead WebGL Programmer: Lars Berg
Front End Development: Polymer Mallard
3D Design/Animator: Terra Henderson

Choreographer: Ramario Chavoy
Dancer: Camal Pugh

DepthKit Special Thanks:
James George, Alexander Porter, Jillian Morrow, Kyle Kukstel



THE CHALLENGE
---
In partnership with Microsoft and their creative technology agency Listen, we were tasked to create a branded content project that showed off Microsoft's new cloud-based Azure AI services through an interactive music video and web featurette. The music video featured up-and-coming pop/electronic/funk artist NAO and we captured her likeness using none other than the Microsoft Kinect itself for an interactive in-browser experience on desktop and mobile.
MY ROLE
---
For this project, I was brought in at the very beginning by Microsoft's agency Listen. They wanted to understand volumetric capture and it's capabilities, which I happily walked them through with examples, demos, and creative collaboration. They had also already partnered with
MTN Gods
, who be doing all the programming, design, and execution of the captured assets. They would also be working with the Azure AI services to integrate realistic constellation data from the night sky.
Once preproduction started, MTN Gods and I worked closely together on strategizing what assets would needed to be captured and how we could accomplish all of this in one day on stage. I created a shooting schedule, equipment list, worked with the choreographer to tweak the performance based on the limits of the technology, and collaborated with Microsoft's Vol Cap Stage to create a space that worked for our project.
After directing the talent and capturing the assets needed on our shoot day, I then created a pre-vis rough cut using the 3D data we captured, so that the WebGL team at MTN Gods knew where to place the 3D cameras and interactive elements for the user's experience.
See MTN Gods full project breakdown here
AWARDS
---
Webby Award Nominee




STILLS
---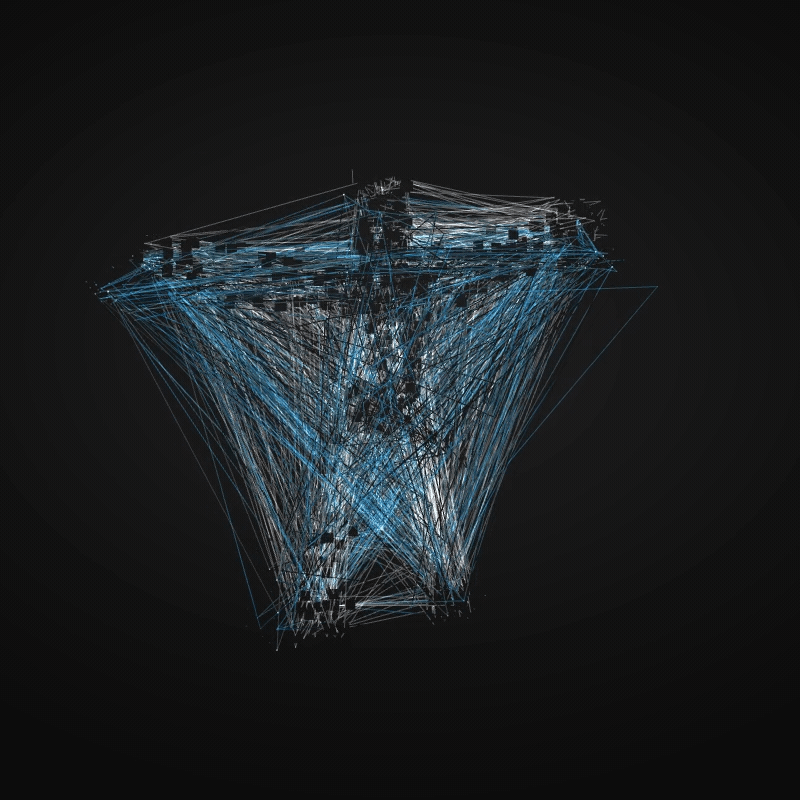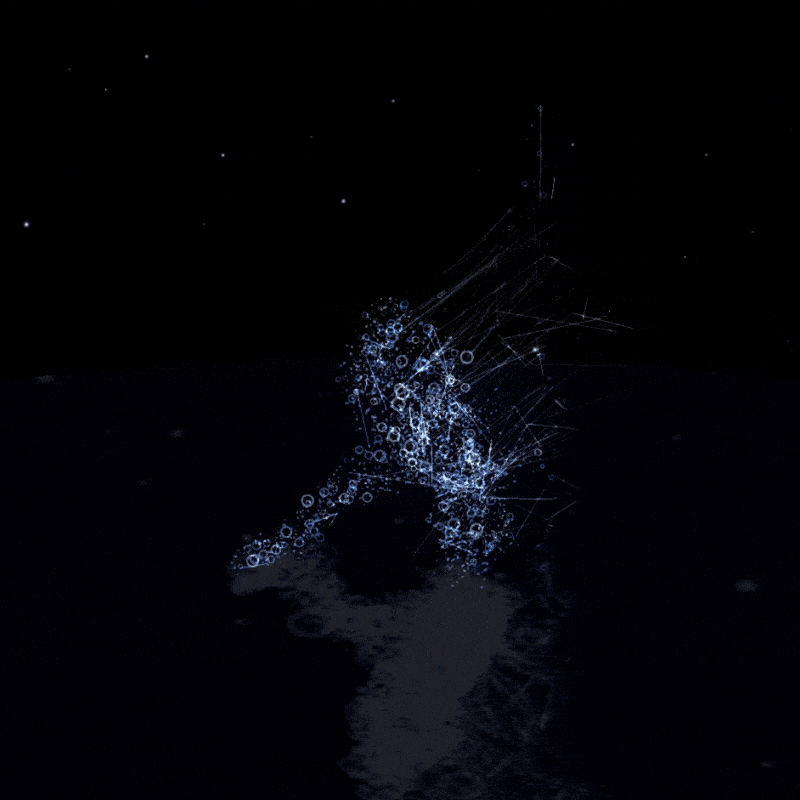 ---
Resume Projects Continued...