EDEN VR -
drugs (Youtube 360 Version)

CREDITS
---
Client:
Eden

Song:
drugs


Production Company:
SAMO VR (previously Waves VR)

Creative Director:
Craig Bernard

Producer:
Sara Mora Ivicevich

Director:
Stuart Cripps

DepthKit Operator / Volumetric Direction:
Andrew Gant


Visual Effects and VR Construction:
Skulley Effects

Spacial Audio Mix:
Tim Gedemer / Sourcesound


Depth Kit Special Thanks:
James George, Alexander Porter, Kyle Kukshtel
Eden VR -
Our Wonderul Crew
BACKGROUND
---
EDEN's 'drugs' is a VFX heavy Virtual Reality music video, featuring DepthKit volumetric performance capture, stereoscopic 3D plate shots, point cloud data inclusion, and heavy CGI. All these elements were used to build up a picture of the inner thought process that brings to life the mystery of the artist, EDEN. It also contains a sprawling spatial audio mix that was created for a complete sensory experience, a YouTube first.
Tying into EDEN's new tour kick off, EDEN unveiled the experience, developed and distributed by
SAMO
in partnership with Scooter Braun's
SB Projects
. The video is available in VR and 360 on Facebook and on EDEN's YouTube channel where the experience will utilize not only the 360 video feature but also YouTube's newly available spatial audio capabilities. YouTube has launched the spatial audio feature that is currently available on desktop and Android. The "drugs" VR Experience will be the first experience ever to utilize this feature on the web. The video can also be viewed in VR on Oculus, Milk VR, Jaunt, VRideo, Discovery, Littlstar, Napster and Hulu.
RECOGNITION
---
WIRED: Featured - Music's Salvation Might Not Be Selling Songs, But VR VR Scout: Featured - Essential VR Music Videos

STILLS
---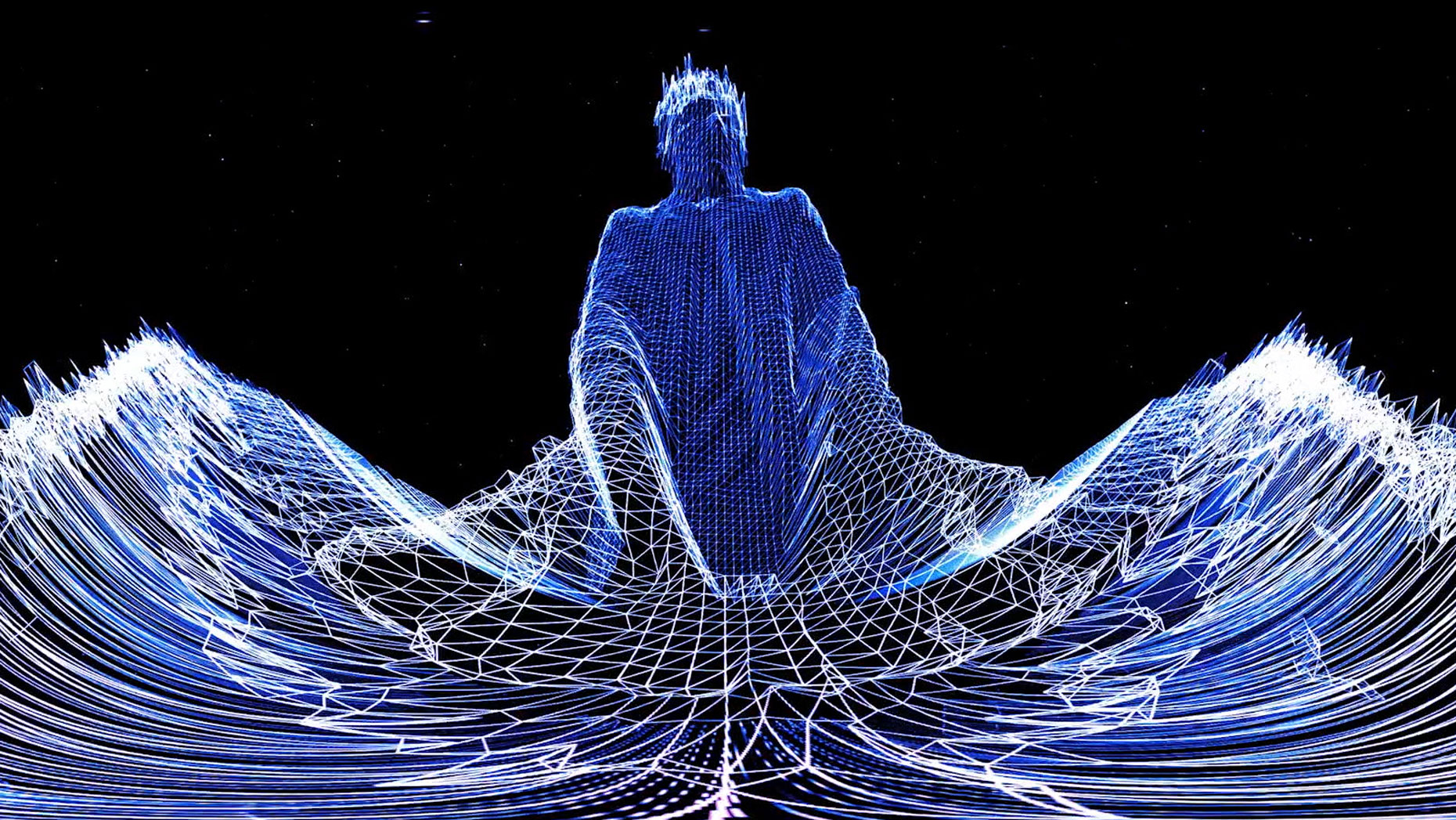 ---
Volumetric Continued